The Compass Student Handbook and Resource Guide
The Compass Student Handbook and Resource Guide
---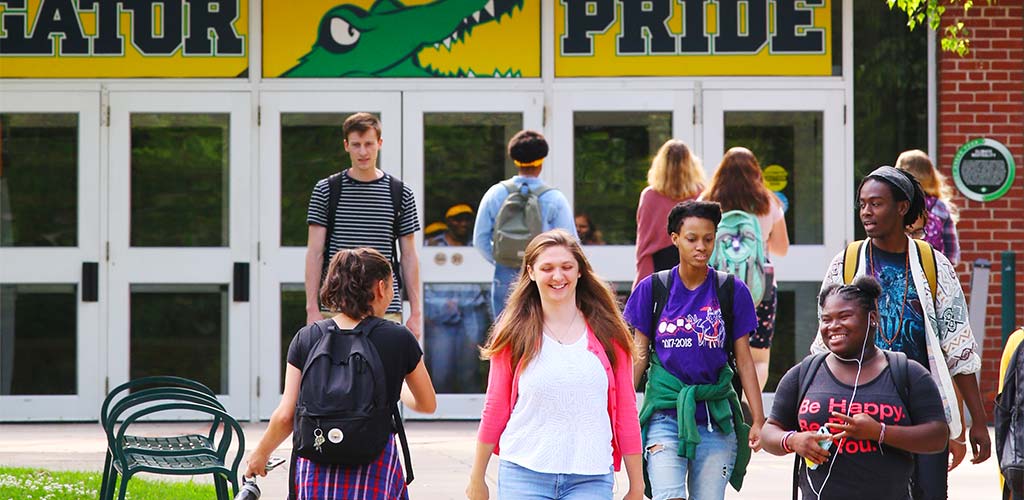 Need more information?
Division of Student Life
Allegheny College
520 N. Main, Box 77
Meadville, PA 16335
(814) 332-4356
deanofstudents@allegheny.edu
If you are new to the online Compass Student Handbook, use the "?" button on the top right to learn more.
There are two ways to search:
Use the "Bulletin Search" on the top right of the page to search by:

Browse topics using the navigation menu on the right.
Archived Compass Student Handbooks
Please see the drop-down box at the top of this page to access archived Compass Student Handbooks in web form.
---